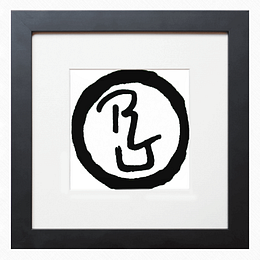 About Ryan Lee Johnson
Ryan Lee Johnson is a self taught Mixed Media Artist as well as a Childrens Book Author & Illustrator residing in Eugene, OR.
He is the recipient of Chamber Music Amici's 2019 Peoples Choice Award.
CLICK THE LINK BELOW TO SHOP FOR PRINTS OF HIS ARTWORK
Upcoming Art Shows:
Object Afterlife show is from 8-6-2021 through 9-17-2021 at the Lincoln Gallery located at... 309 W 4th Ave, Eugene, OR 97401
Current Art Showings:
Sweet Tree Cafe & Espresso Eugene, OR 2020 to present.
Past Art Showings:

Sola Luna Studios in Toledo, OR. 2012
The Oregon Coast Aquarium in Newport, OR. 2015
Coco Mocha Joe's in Newport, OR. 2015
Carl's Coffee on Nye Beach in Newport, OR 2016
New Zone Gallery in Eugene, OR. (Member) 2017-2018
Star Leaf Cannabis in Eugene, OR (Prints) 2017-2019
Cascade Center for Spiritual Living in Springfield, OR 2018
The Sub Shop in Eugene, OR. 2018
The Wandering Goat Coffee co. in Eugene, OR. 2018
The Emerald Art Center in Springfield, OR. 2019
Cascade Manor Retirement Community Eugene, OR., 2019
Art in the park at petersen Barn Eugene, Oregon 2019

.